SUPERVISION, INSTALLATION AND SERVICE OF WIND FARMS

M4Wind, is a company that provides services in the field of project management and comprehensive wind farm service throughout Poland, as well as Denmark, Germany and other countries developing wind technologies.
M4Wind brings together experienced managers and technical staff specialized in all areas related to wind farm construction and service. Our hallmark is experience and professionalism at every stage of the implementation of tasks commissioned by the client. You can get answers to all questions by contacting us. Our contact details are available in CONTACT tab.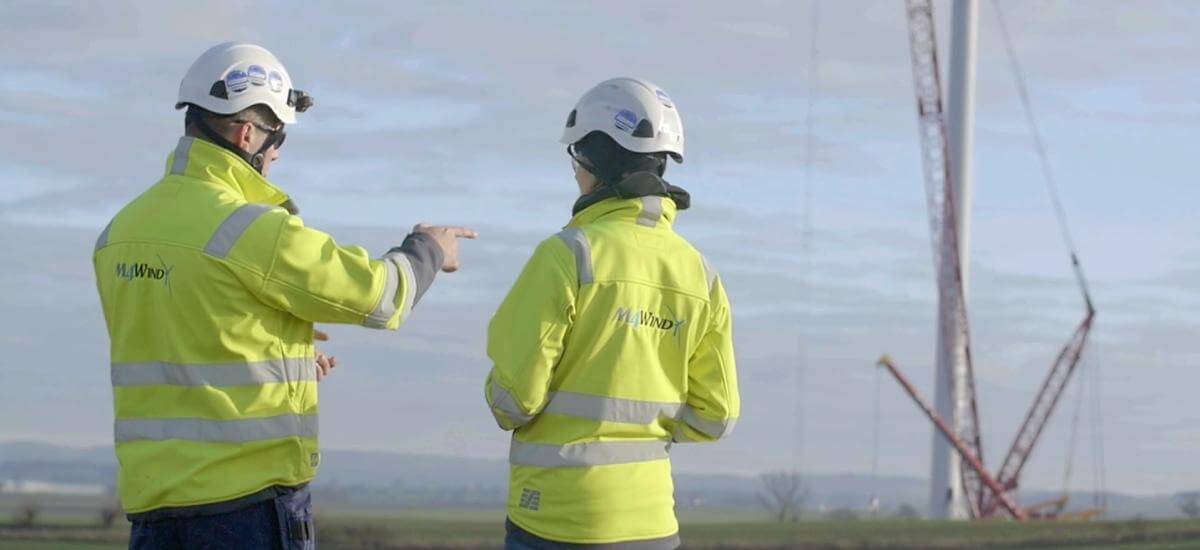 Management
Thanks to experience, we provide optimal solutions – regardless of the scale of the difficulty and the scope of services. We work for the largest
Manpower
We provide professional services of service technicians – experienced, comprehensively equipped, available and ready to take on any task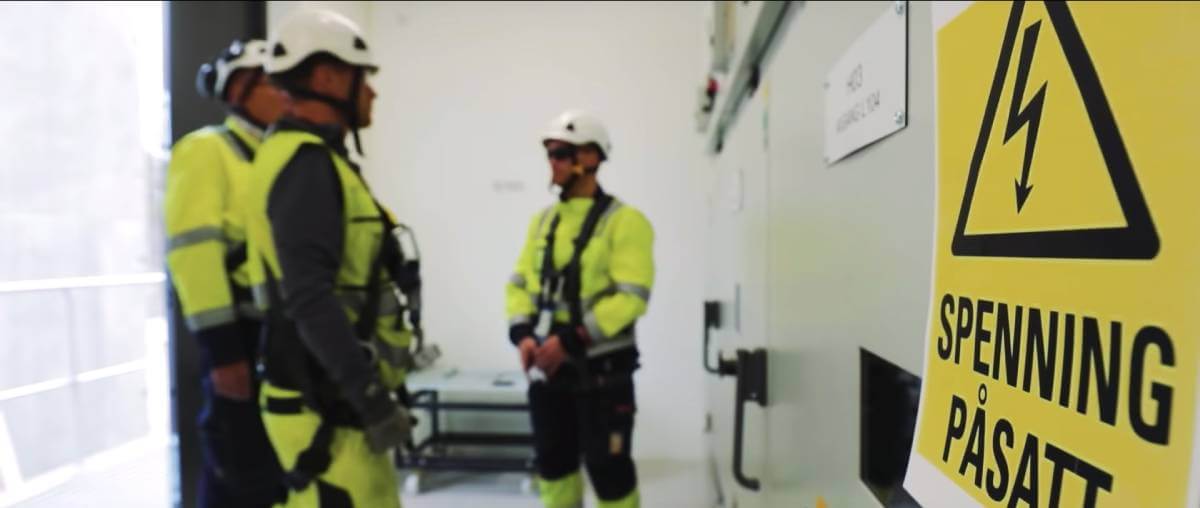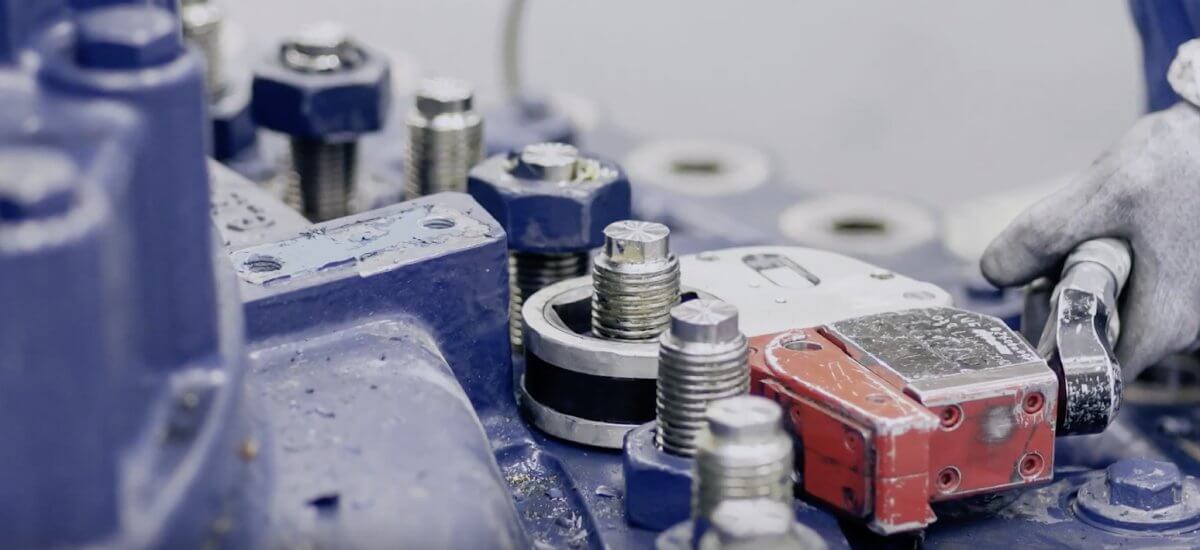 Maintenance
A wind turbine is like an organism – it is better and cheaper to prevent than to remove the effects of a failure.
Experience
Planning, construction and commissioning of wind farms … leave it to us – we are specialists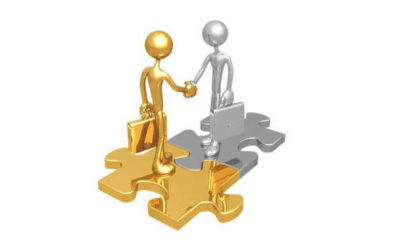 Due to the continuous development of our company, recently recruitment activities aimed at attracting new members to our team were conducted. We are very pleased to announce that during this month 3 more people have joined M4Wind crew... and that's not the end. New...
Last week, a part of our team participated in the safety GWO (Global Wind Organisation) course in field of: work and rescue at heights, manual handling, first aid and fire awareness."
Over 15 years on the market
Since 2003, we supervise the construction of wind farms at every stage of project development, with particular emphasis on turbine installations and civil engineering issues.
We developed our competences and gained experience together with a partner who became the undisputed leader on the market of wind turbine manufacturers in Poland.
Today, thanks to independence, our experience can work for our clients and contribute to ensuring their full satisfaction with managed investments
The highest standards
For M4Wind, there are no tasks that cannot be carried out safely, in accordance with local regulations and with the highest care for health and the environment.
We provide Health and Safety Inspectors who are key specialists in a given work environment. HSE Inspectors provide safety management, consulting, monitoring and reporting in the workplace and involve employees in programs ensuring best safe practices on wind farms.
In accordance with recognized standards
The highest safety standards are tightly integrated with our business. We ensure that all work is carried out in accordance with recognized standards, both national and international, including the following quality standards: ISO 9001:2015, ISO 14001:2015 and ISO 45001:2018 in which we are certified by DNV GL.